Get Your Therapeutic Diabetic Shoes at No Cost*
We are committed to helping Diabetics live life on their own terms.
Receive your diabetic shoes at little to no cost*! Most insurance companies, including Medicare, cover the cost of one pair of diabetic shoes as well as up to 3 pairs of plastazote inserts per calendar year. 
*Co-payments, deductibles, and some restrictions may apply.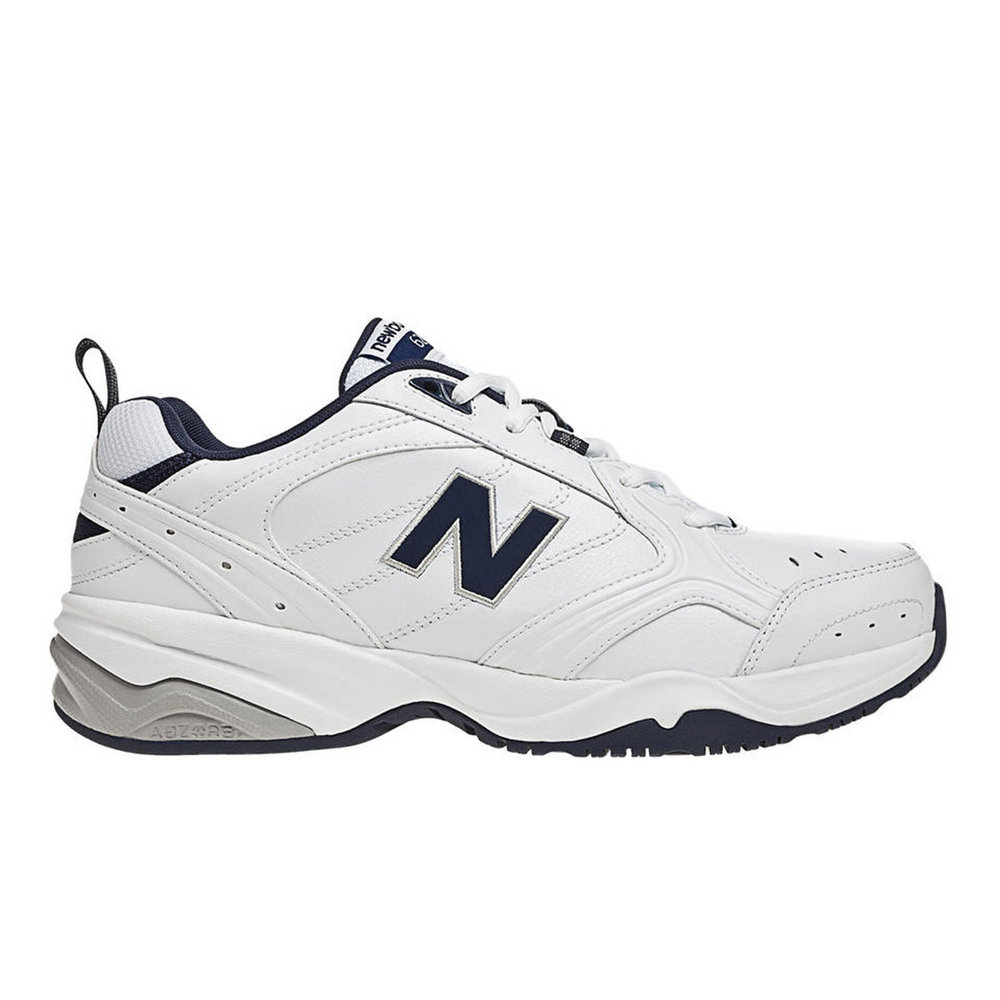 3 pairs of therapeutic inserts.