Get Your Therapeutic Diabetic Shoes at No Cost*
We are committed to helping Diabetics live life on their own terms.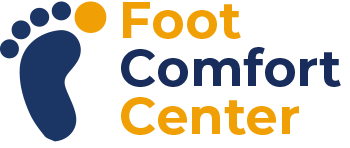 We are the largest therapeutic and diabetic shoe company in the Philadelphia region and have been providing excellent service and care to the community for the last 20 years. We strive to be able to provide our patients and customers with the proper footwear so they can live pain-free happy lives.
Receive your diabetic shoes at little to no cost*! Most insurance companies, including Medicare, cover the cost of one pair of diabetic shoes as well as up to 3 pairs of plastazote inserts per calendar year. 
*Co-payments, deductibles, and some restrictions may apply.
Use the button below to download MEDICARE prescription form.
3 simple
steps to get therapeutic shoes. Our process is easy.
Receive a call from a Foot Comfort Center team member.
Visit us and get your shoes!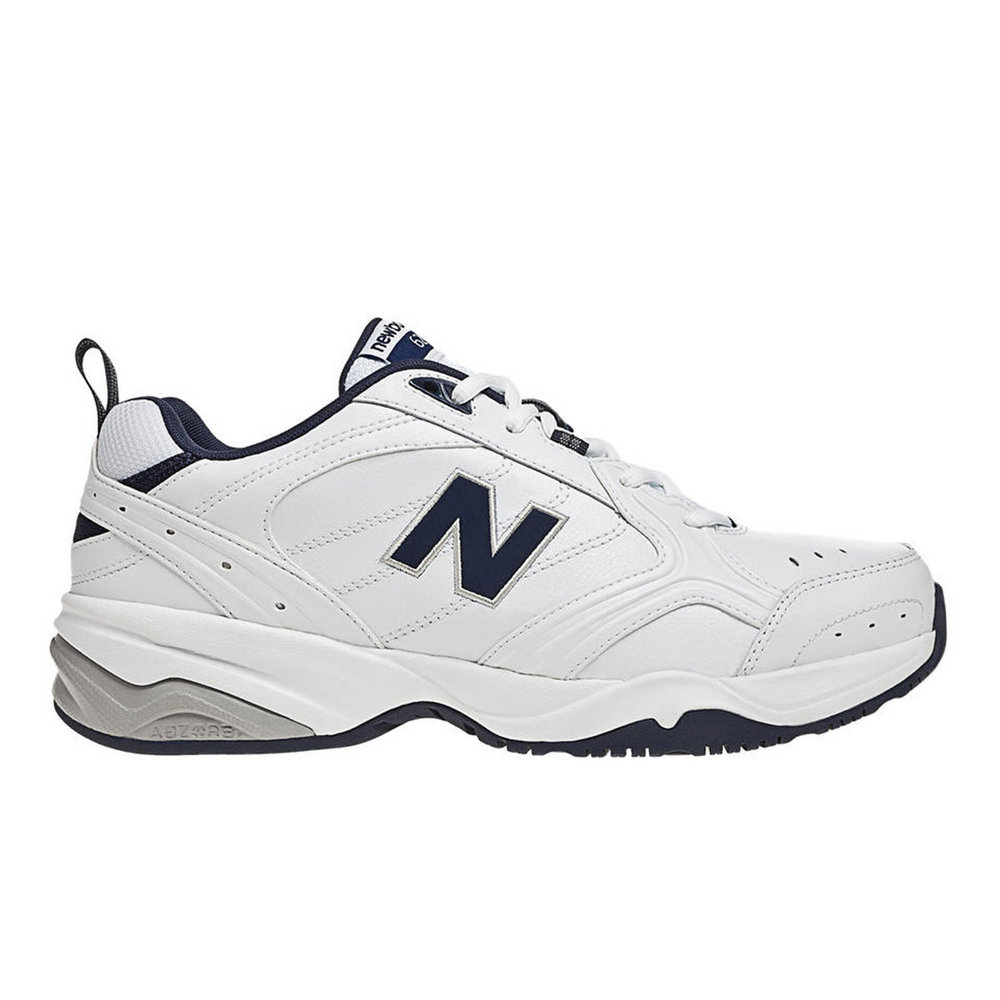 3 pairs of therapeutic inserts.
Get
your
Therapeutic
shoes
We now offer
back braces!
The Worlds Most Advanced Back Brace
9808 Bustleton Avenue Suite D & E
Philadelphia, PA 19115
4733 Frankford Avenue
Philadelphia, PA 19124
Monday – Friday: 10AM – 5PM
1335 W Tabor Road Suite #107
Philadelphia, PA 19141
Monday – Friday: 10AM – 5PM
2917 N 5th Street
Philadelphia, PA 19133
Monday – Friday: 10AM – 5PM
1937 E. Passyunk Avenue
Philadelphia, PA 19148
Monday – Friday: 10AM – 5PM
6113 Woodland Avenue
Philadelphia, PA  19142
Monday – Friday: 10AM – 5PM
"I love this diabetic shoe store! The lady that works there was very friendly. She's awesome!
"Went into the store, the sales person was very nice, polite, and very Knowledgeable about what I needed. I was not rushed into picking out just any shoes, but ones that would be very comfortable!!! I will definitely be back to that store!"
"Evelyn showed me excellent service, today. She got me the right shoe size."